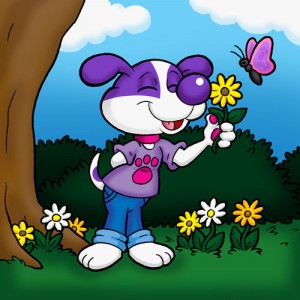 Primarily intended to accommodate pooch owners who may be away from home for periods up to 8 hours, these service options are perfect for the nine-to-fiver.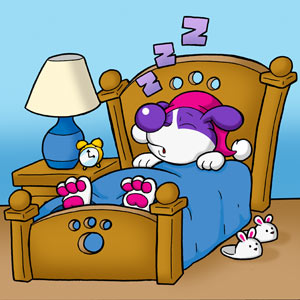 Largely used by travelers and those with irregular work schedules, these services encompass evening, weekend and extended day and night visits
.
Did you know??
Referral Bonus – We know that word-of-mouth can "make or break you," so we're always grateful to hear of good news being spread about us.  That's why we offer an incentive to any client who sends new customers our way.  As soon as your friend becomes a member of our pack, 3 Express Walks are automatically added to your existing balance.  There is no limit to the number of free visits you can accumulate, and they never expire.  It's just our way of saying "thanks."
Birthday Present – Happy Birthday to a special pooch! All dogs get a FREE Express Walk added to the books on their birthday; no ifs, ands or buts. A small birthday gift to help you celebrate.
"Our perfect companions never have fewer than four feet."
~ Colette
Frequently Asked Questions